proactive and holistic health
Our Chiropractors can also assist with management of chronic conditions and injury. 
The treatment involved will be tailor-made to the needs of the sport injury.
A groundbreaking company whose advanced body wellness index has brought the outdated concept of bmi into the 21st century.
Chiropractic is one of the most popular forms of manual therapy practised both in Australia and across the world.
It is a health care profession that offers an evidenced-based, conservative and holistic approach to health care. While being qualified primary care providers, Chiropractors have a focus on neuromusculoskeletal disorders and their effects on general health.
Kalamunda Wellness Chiropractic
The Chiropractors at KWC are not your average Chiropractors: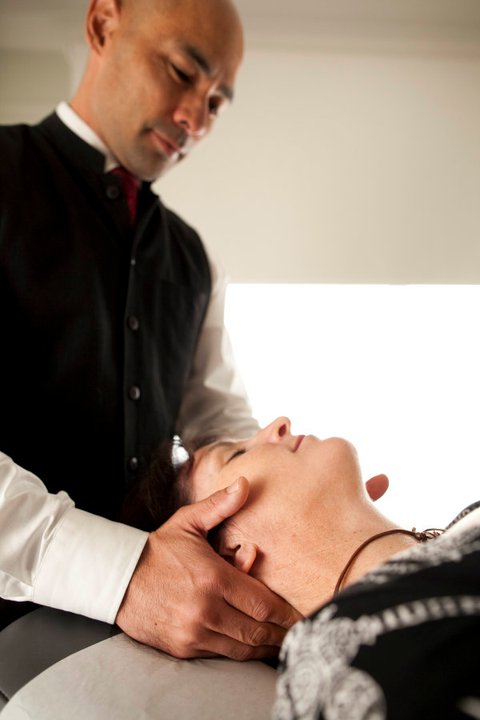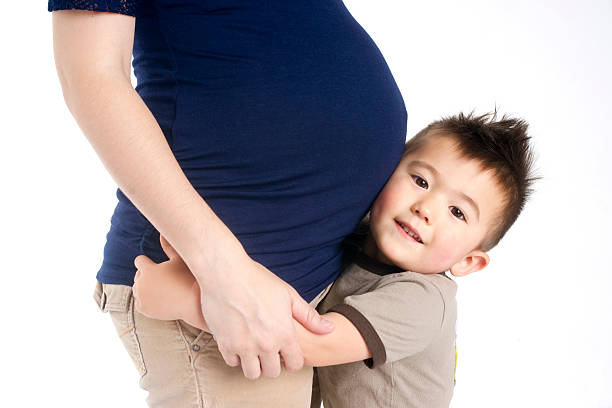 Pregnancy and Chiropractic
Chiropractic care is safe and effective before and during pregnancy. It may help to avoid and reduce pregnancy-related back pain. Our Chiropractors can also help with advice concerning pregnancy.
"Overall, this body of evidence is best described as emergent. However, since effective treatments for pregnancy-related back pain are limited, clinicians may want to consider SMT as a treatment option, if no contraindications are present."
Source: Khorsan R et al. (2009). Manipulative Therapy for Pregnancy and Related Conditions: A systematic review. Obstetrical & Gynecological Survey. 64(6), 416:427.
"The results suggest that chiropractic treatment was safe in these cases and support the hypothesis that it may be effective for reducing pain intensity."
Source: Lisi AJ. (2006). Chiropractic Spinal Manipulation for Low Back Pain of Pregnancy: A retrospective case series. Journal of Midwifery & Women's Health. 51(1), e7-e10.
"Chiropractic evaluation and treatment during pregnancy may be considered a safe and effective means of treating common musculoskeletal symptoms that affect pregnant patients."
Source: Borggren CL. (2007). Pregnancy and chiropractic: a narrative review of the literature. Journal of Chiropractic Medicine. 6(2), 70:74.
Chiropractic care is an exceptionally safe health care option for people of all ages including babies, children and during the full term of pregnancy.
A recent study published in the Journal of Manipulative Physiotherapy that followed 697 children under the age of 3 (73.5% were 12 weeks or younger) receiving 5242 chiropractic treatments concluded that:
"This study shows that for the population studied, chiropractic manipulation produced very few adverse effects and was a safe form of therapy in the treatment of patients in this age group."
Source: Miller JE, Benfield K. (2008). Adverse Effects of Spinal Manipulative Therapy in Children Younger Than 3 Years: A Retrospective Study in a Chiropractic Teaching Clinic. Journal of Manipulative and Physiological Therapies. 31(6), 419-423.
Why should children and babies in particular be checked by a chiropractor?
Anyone who has witnessed a birth (C section or vaginal) would probably have been rather shocked at the way the baby, and in particular the neck, is pushed and pulled. Imagine yourself going through that as an adult!
All of our Chiropractors are very experienced with dealing with babies, young children and pregnant mums. We are always very gentle and listen to any concerns mum (or dad) has. At any point during the consult, there is always the option to opt out.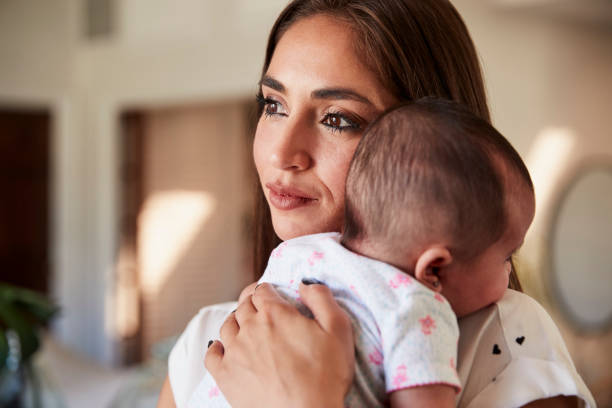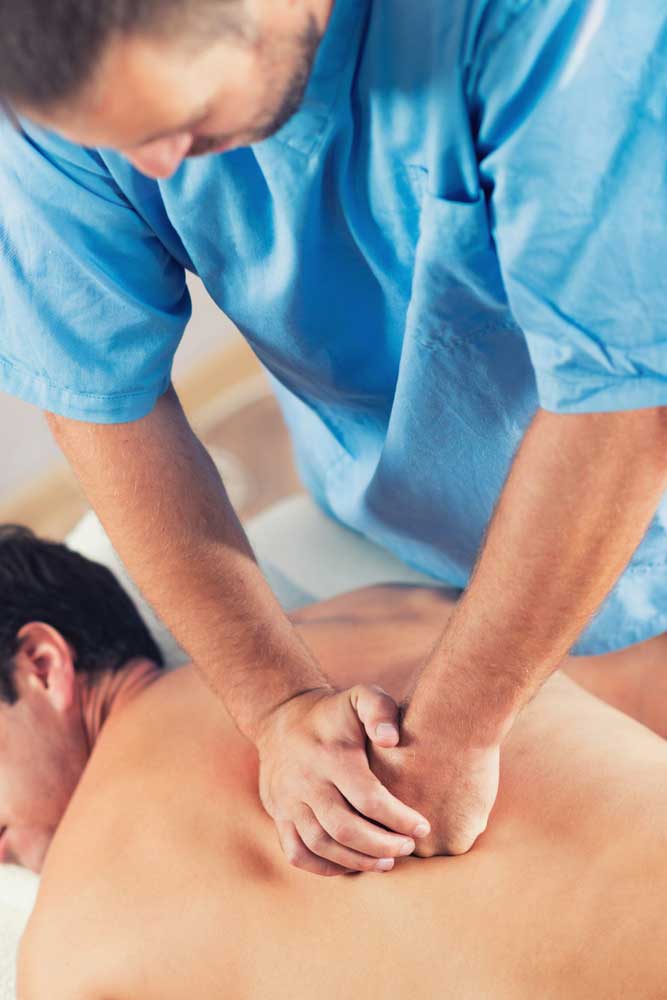 Chiropractic therapies can be useful in a variety of sports and exercise settings. Whether it is a professional athlete trying to squeeze out an extra 1%, a recreational weekend sportsperson wanting to stay playing and avoid injury, someone who goes to the gym to get or stay fit or someone recovering from injury, regular chiropractic care can play a holistic and critical role to achieving your goals.
We use a variety of treatments including depending on the needs and wants of clients:
spinal manipulation and mobilisation;
soft tissue therapies, taping and strapping; and 
prescribed exercises and education.
Through these, we can help to prevent or minimise injuries and improve overall performance helping you to achieve your goals.
Regular chiropractic care can help individuals in a variety of ways that improve performance and overall health including:
improved range of motion and flexibility with reduced muscle sorness and stiffness;
reduced injury frequency, severity and faster recovery, and reduced risk of developing chronic injury; and
better technique and improved overall fittness.
Chiropractic care can be helpful whatever the age from school age children just starting footy to older people who just want to stay independent.
Our aim is to help our clients make steady improvements toward their goals whilst minimising lost time due to injury.