For a Complete Peace of Mind
evidence based chiropractic clinic
wellness & preventative care
Kalamunda Wellness Chiropractic is an evidence based chiropractic clinic providing treatment for a wide variety of musculo-skeletal complaints, wellness and preventative care.
Kalamunda Wellness Chiropractic was officially opened on August 30, 2010 with a blessing from Fr Michael McMahon.
Our practitioners embrace a holistic/integrative approach to health that places emphasis on the 'whole person' . This model of care upholds that all aspects of an individual including physical, psychological and social, should be considered and seen as a whole in relation to health care.
Health is not just the absence of disease, it also encompasses being the best we can physically, psychologically and socially. Wellness is not a goal to be achieved then forgotten but a way of life which places emphasis on a proactive and preventative approach to health. We encourage this attitude to health and provide necessary support.
We are proud to present the Kalamunda Wellness Chiropractic to the people of Kalamunda and surrounding areas.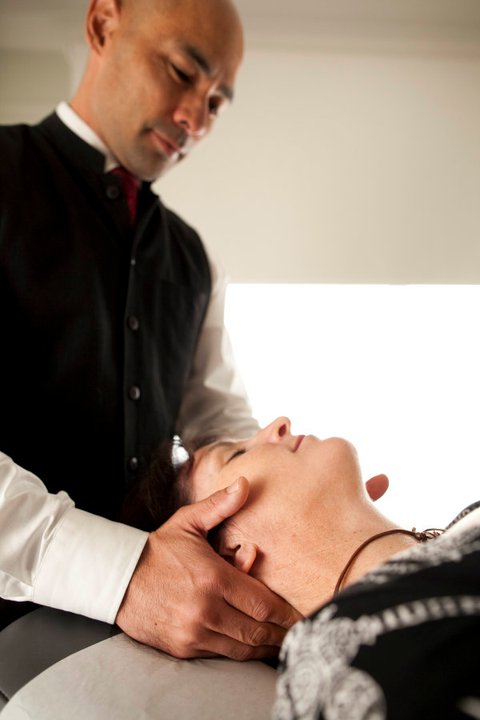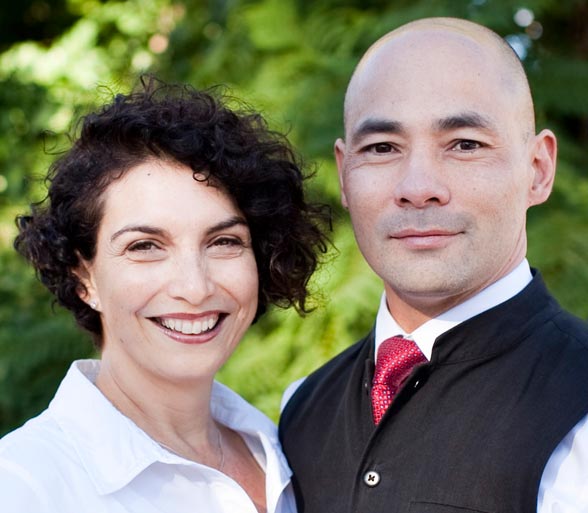 Kalamunda Wellness Chiropractic is a locally and family owned and operated small business employing local people.
Noelene Clarke
2022-07-27
Chiro is great! I've been on a maintenance plan for a few years now and my back has never been better. Receptionist/s are always welcoming and efficient.
Bruce is amazing. The staff are great. Can't recommend this place enough. It is out of the way, hidden in Kalamunda, but that helps keep the price affordable. 10/10
Bruce is an excellent chiro!
Jarred Lorraine
2018-10-18
Bruce is a true champion